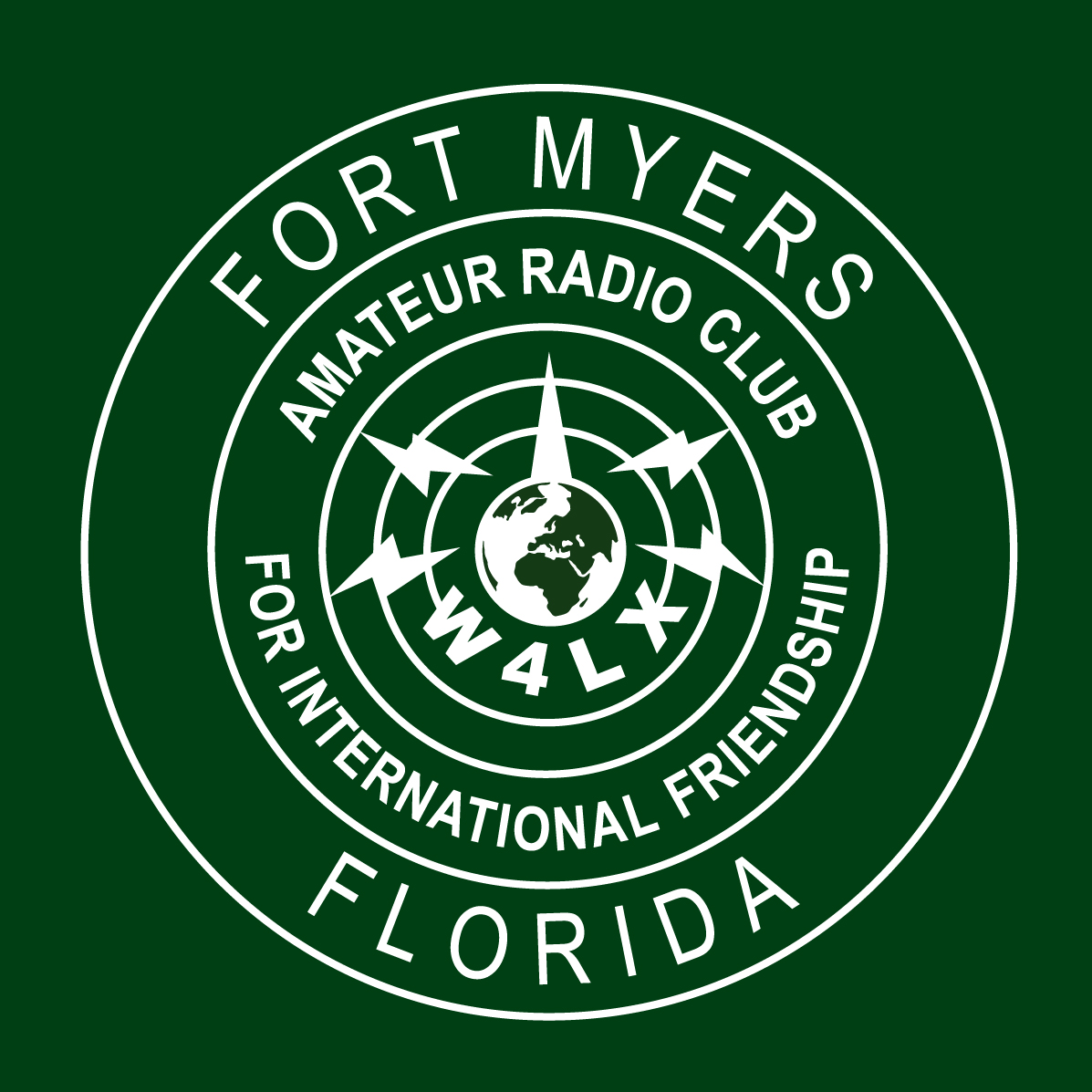 The Modulator is an organizational publication for the purpose of informing members of F.M.A.R.C. of educational and training opportunities, club events, relevant news articles, and a monthly calendar of daily activities, meetings and dates.​
We also publish sections for amateur radio related for sale items, trades, wants, and also club member vacations or "outings" if they wish to share with the rest of the club.
This newsletter is very informative of our club meetings and basic information on the happenings of our club's daily routines. Submissions of articles and ads for the Modulator should be sent as early as possible by email. Please include pictures, personal thoughts and ideas if you wish.
Steve Smith (W9GPI)
Editor and Publisher
(920) 251-6249. E-mail: modulator@fmarc.net